You're getting bored of how your flat looks like? Your mum always says you have no taste as an interior designer? Your boyfriend doesn't want to come to your place anymore "because it feels like in a graveyard"? We have THE solution: adopt one (or many) of our brand new aluminium print. Highly recommended, it's gonna be the best friend of your houseplants and make your neighbors jealous.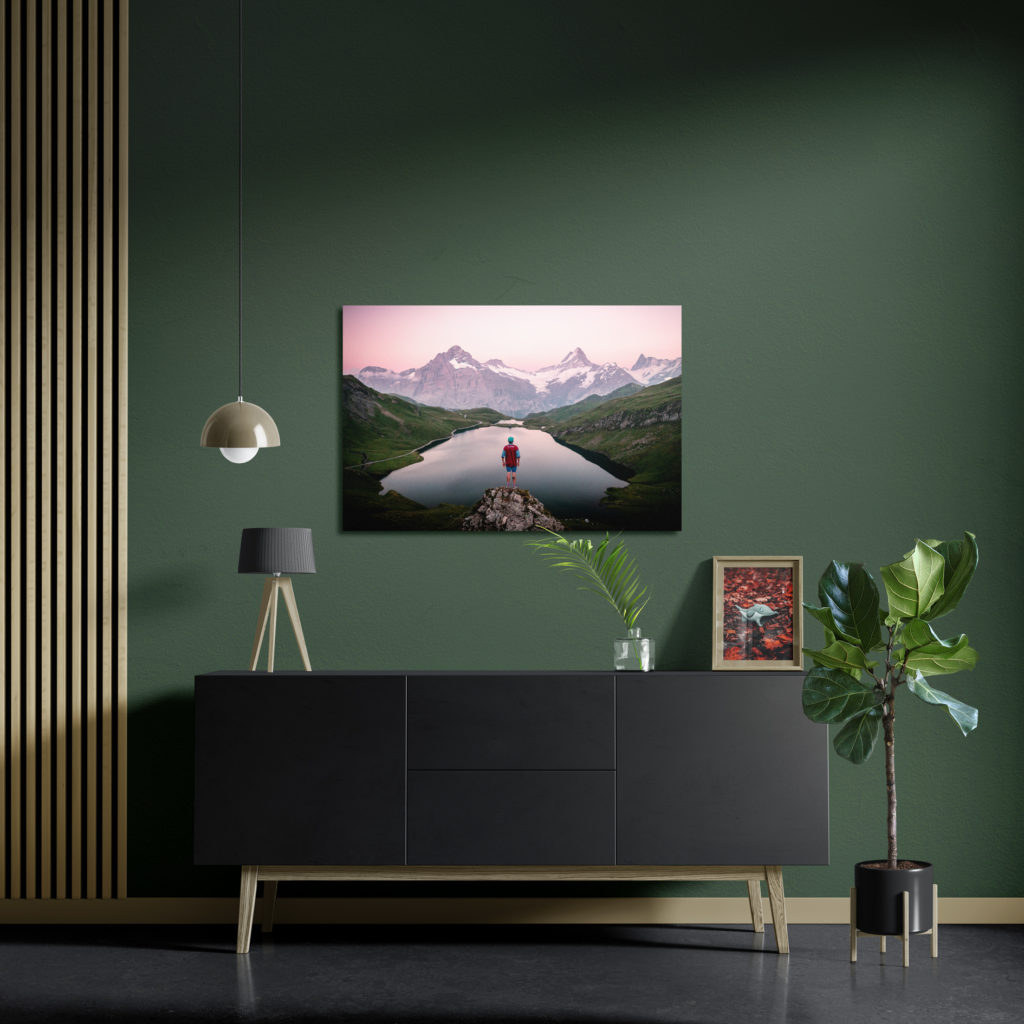 You can choose between 7 different designs, all captured during our music videos' shootings. From Swiss Alps' sunsets to Northern Norway's roads, let's travel a bit in your own living room!
Available in two sizes: 70x50cm and 100x70cm.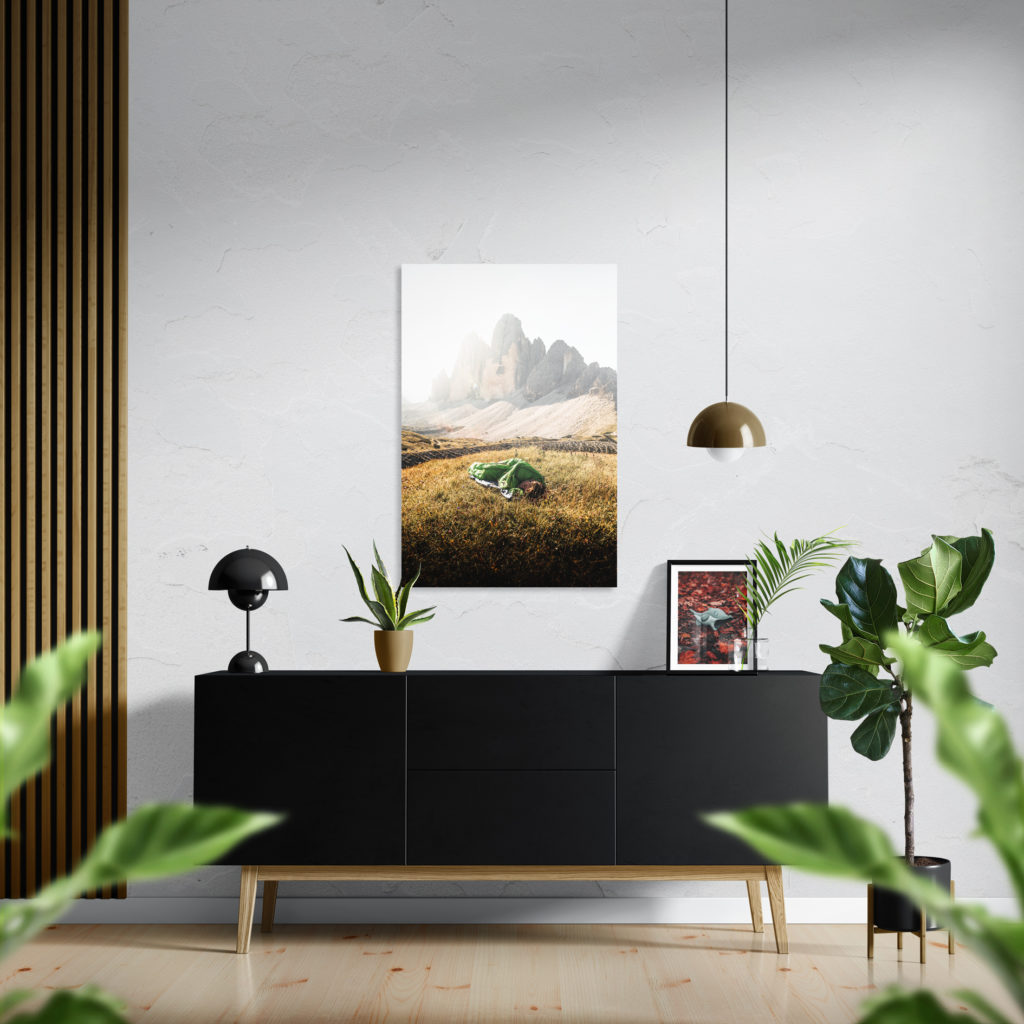 Technical infos:
– printed on stickers with protective matte lamination
– laminated on 3mm aluminium dibon
– 15mm U-rail mounting system for easy installation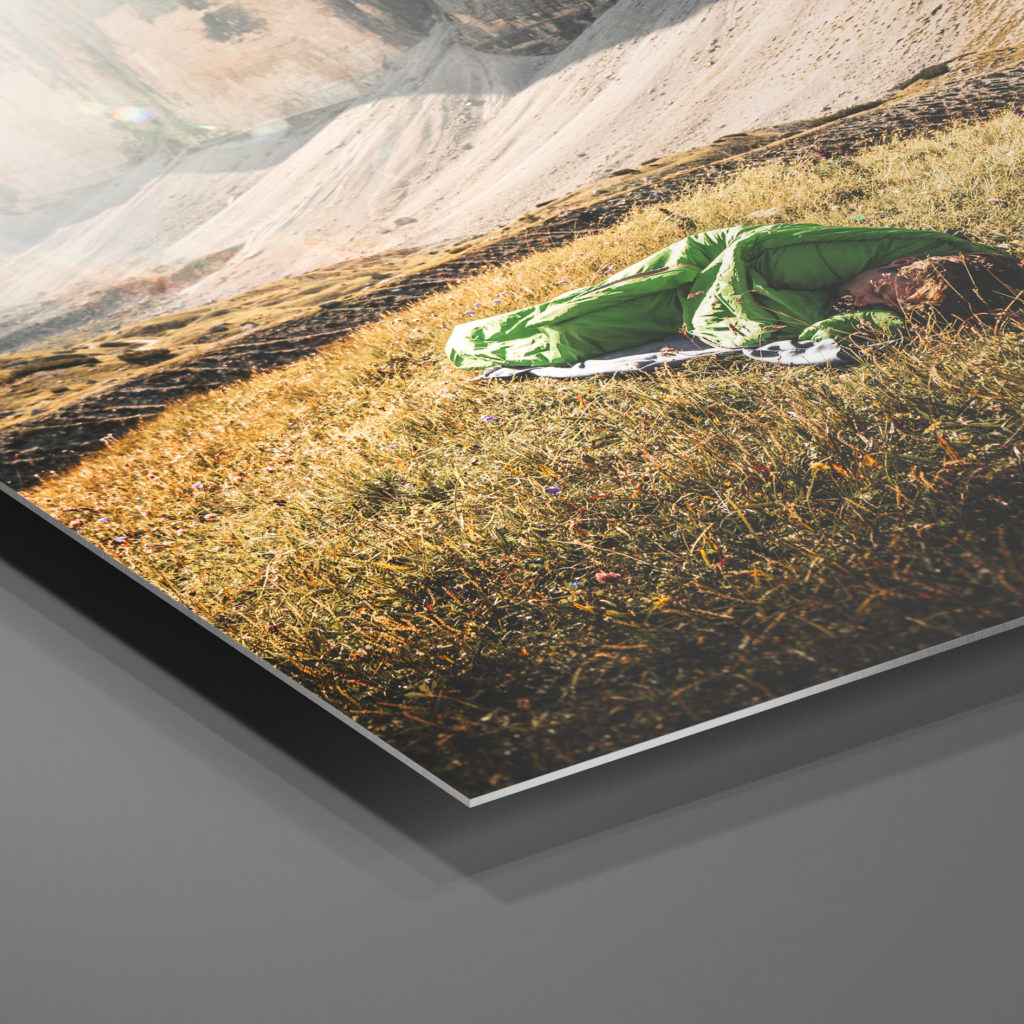 Don't wait: get yours HERE!