Estelle Zamme is an artistic duo from La Chaux-de-Fonds composed of Etienne Bel (musician, aka Pavel) and Julien Ledermann (video director and photographer). Defining themselves as an audiovisual project, they create a powerful and jovial electronic music. What makes the group special is to systematically put their musical productions in images, through impressive videos intimately linked to nature and its alpine landscapes. This results in powerful songs mixed with hypnotizing visuals. And this, always accompanied by a slight touch of second degree.
Their first production dates back to 2017 with "Fiston", a single/music video thought, directed and produced with the help of the main protagonist of the music video, Dimitri Morand.
A year after its first appearance, the duo was back in 2018 with the title "Don Simon" and its music video shot this time in the Dolomites, Italy.
This was followed by a break of almost three years without any new release or broadcast of new video, mainly due to COVID-19. But Estelle Zamme had prepared in the shadow her return to business, producing "Claude", the third single of the duo, during the summer of 2020. The latter was released on April 14, 2021 and initiated the next step: the new album!
Indeed, after these three releases in the form of single, the time has come for Estelle Zamme to go further and propose a long format. This album, called "Salut Zamme !", will be released on May 13, 2022. It is composed of 16 tracks. First half of the album has been unveiled on February 23rd, 2022, with their new music video "Cuennet Hacken X Salut Zamme ! X Nokia", shot in the Lofoten Islands, Norway.
Contact these weirdos: joe[at]estellezamme.com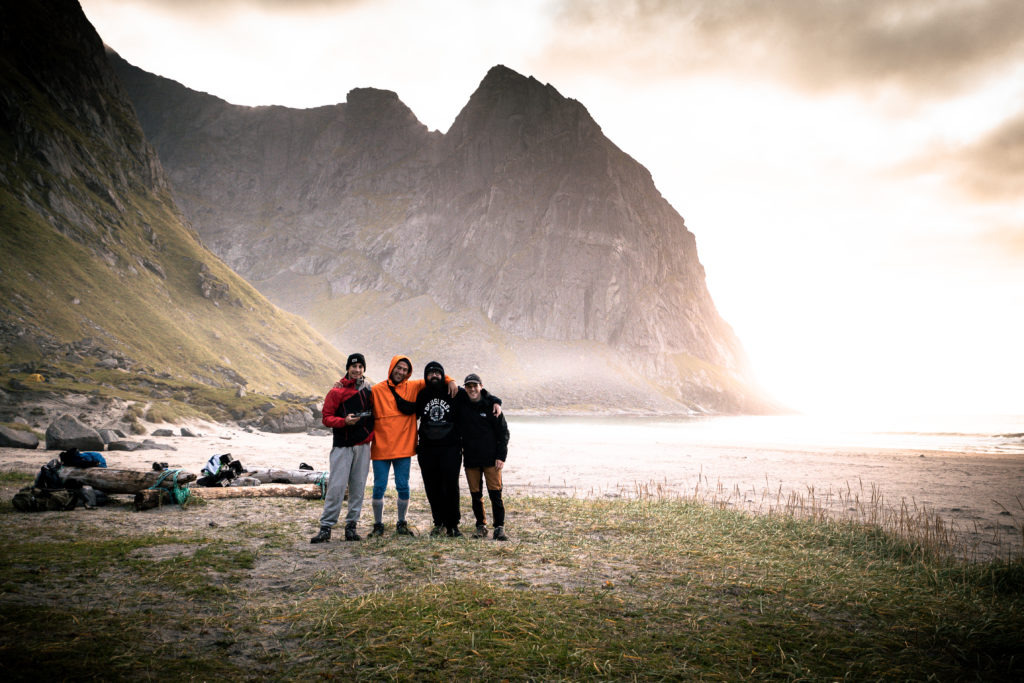 🐬💛Kindly supported by💛🐬