Estelle Zamme are back in 2023 with a get-ready-for-summer single called "Fistonne". One year after its debut album "Salut Zamme !". dolphin-lovers duo propose an amen break-related killer tune, energized with shiny synths stolen to the sun itself!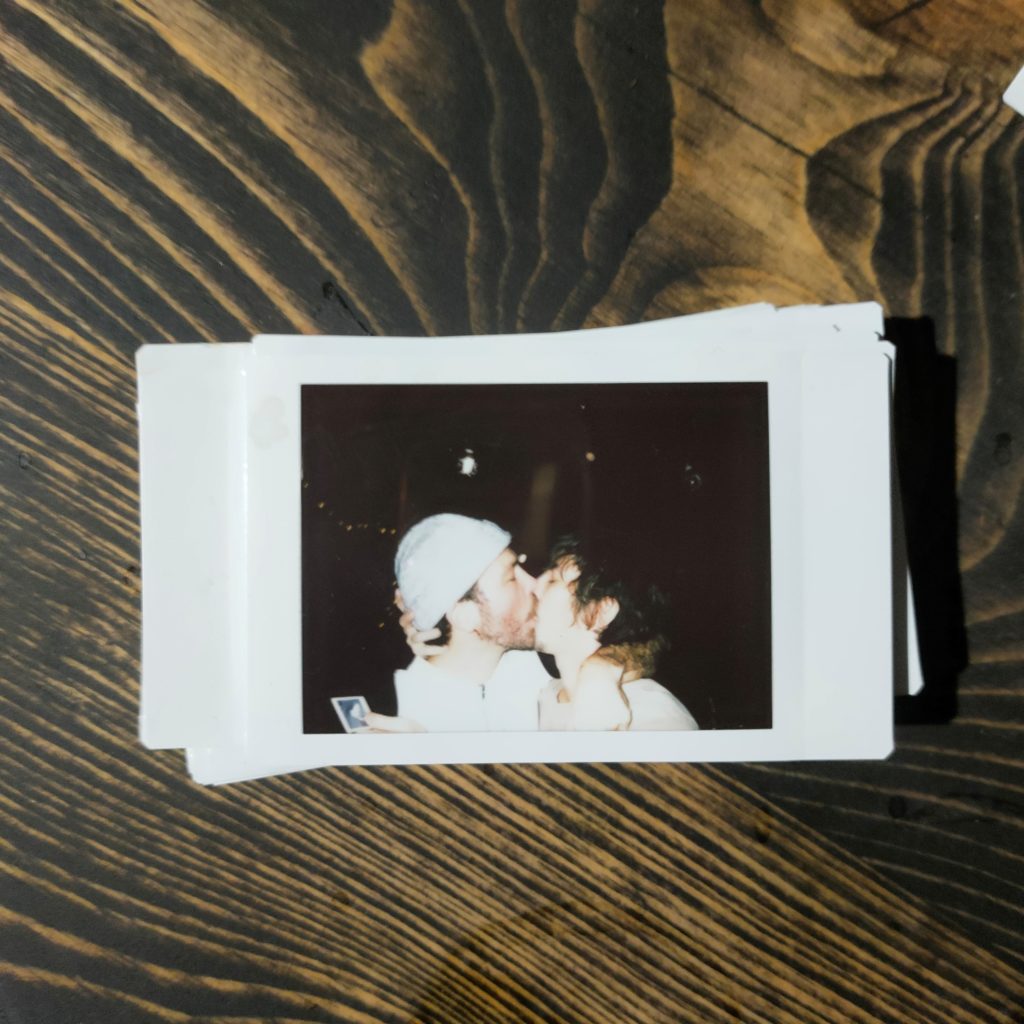 If some can recognize the piano riff, it's because "Fistonne" is originally a live-version of EZ's "Fiston". It's the rework they used to play as a closing to their live-show in 2022.
You can buy it here or stream it everywhere around the world.
Pure energy!