Estelle Zamme go kebab! 🥙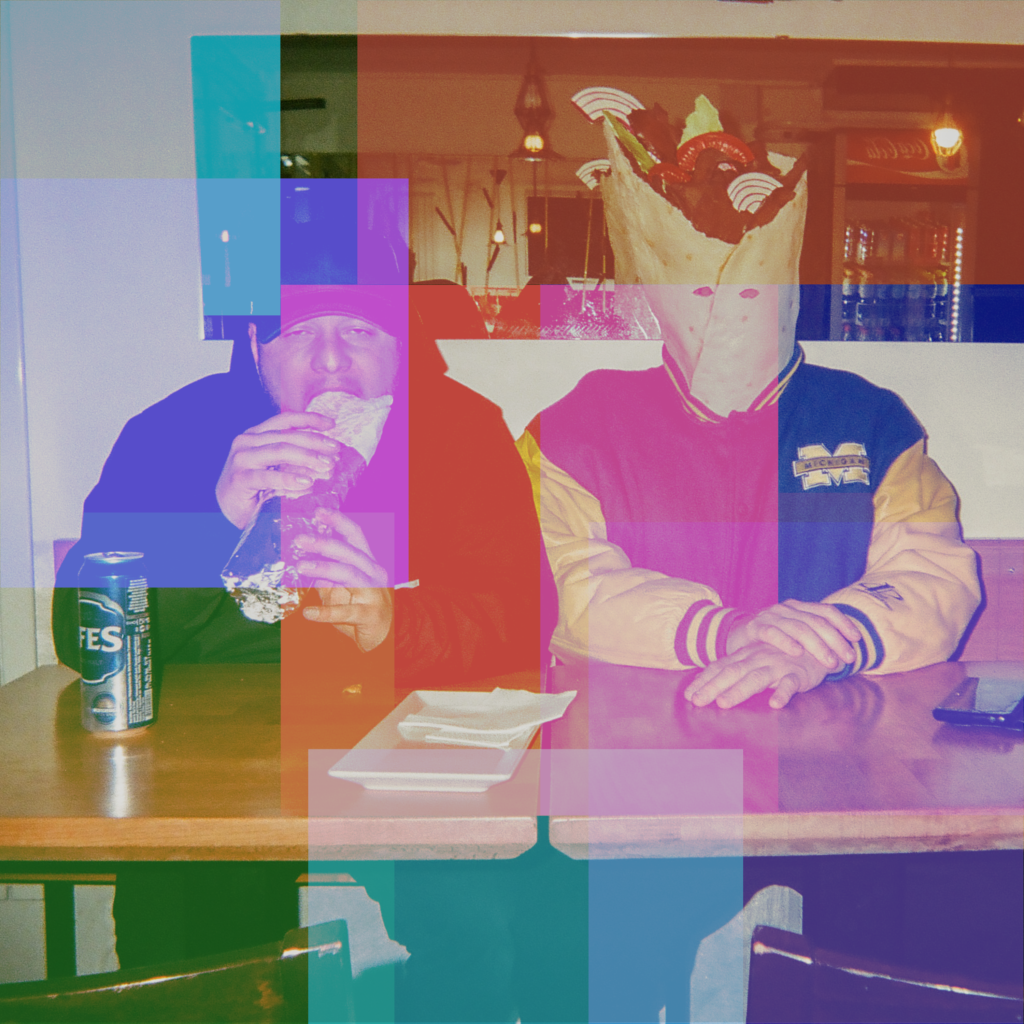 If we do a track on kebabs, we might as well go all the way and also do a remix, then name it "Trans Harissa Express": that's what Neuchâtel-based rapper Yeba does, who invites for the occasion Estelle Zamme to remix his single "Megagalette" released in early summer.
Estelle Zamme says about the collaboration: "The tone used by Yeba to deal with the important theme of the kebab with his track "Megagalette" immediately resonated for us, since we rinse off so regularly with a good ladle of the second degree in our projects. Following the encouragement of a good friend with fine ears, we decided to push the speed-limit and add a few pinches of strong sauce to this great piece, in a trancey trancey mode ."
A more tense and boosted version that will also perfectly accompany late night drinks!
You can BUY IT HERE!